Since its establishment, the company has established the Guxiandao Technology R&D Center. It is a provincial (enterprise) technology center recognized by the Zhejiang Economic and Trade Commission, a provincial high-tech enterprise research and development center and a provincial enterprise research institute recognized by the Zhejiang Science and Technology Department. It has been recognized as the National High Performance Polyester Industrial Silk R&D Base by China Chemical Fiber Industry Association. Up to now, it has successfully developed 16 new products and 12 provincial new products, including 2 national Torch Program projects and 1 national key new product. It has applied for 58 national invention patents and utility models, including 19 invention patents and 27 utility model patents, which greatly promoted technological breakthroughs and application extensions.


The company has provincial-level enterprise research institutes, provincial high-level research and development centers, China's polyester industrial silk new technology high-performance materials research and development base and other scientific research platforms, is preparing to build academician workstations, post-doctoral workstations. With the industry's first-class expert consultant team and research and development team, the research and development field covers polyester material modification, polyester fiber composite material preparation and application research, and many research and development achievements have been industrialized.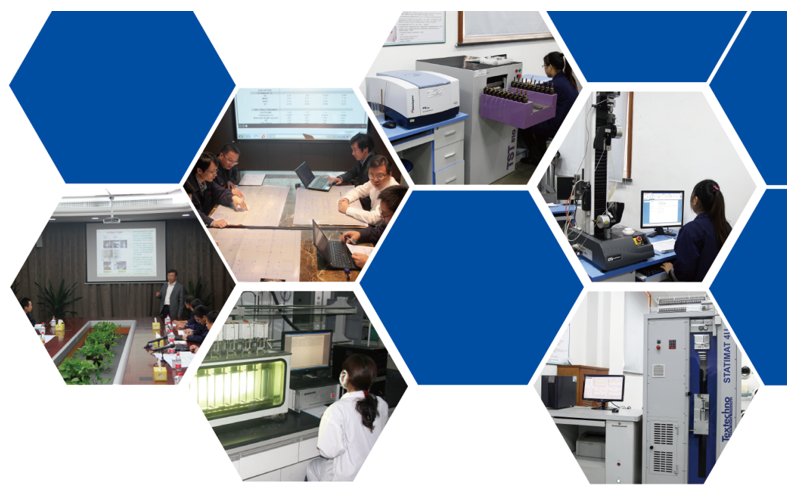 The company actively expands the downstream application market of polyester industrial yarn. The fiber reinforced composite material road guardrail and slope protection net that has been researched have entered the stage of product promotion and application, and have the potential of the trillion-level market. The situation is gratifying.