Founded in June 2003, Guxiandao has a registered capital of 780 million yuan, a total area of more than 1,000 acres, a construction area of more than 400,000 square meters, and employs more than 2,000 people. It is a modified polyester chip and differentiated polyester industry. A national high-tech enterprise integrating research, development, production and sales of filaments. Our company has a polyester production capacity of 1.2 million tons and a differentiated polyester industrial filament with a difference of 690,000 tons. It is the world's largest manufacturer and supplier of polyester industrial fibers, accounting for 25% of the global market share and an export share of more than 30%. The company has won "Top 500 Chinese Manufacturing Enterprises", "Top 500 Chinese Private Enterprises" and "Top 100 Enterprises in Zhejiang Province".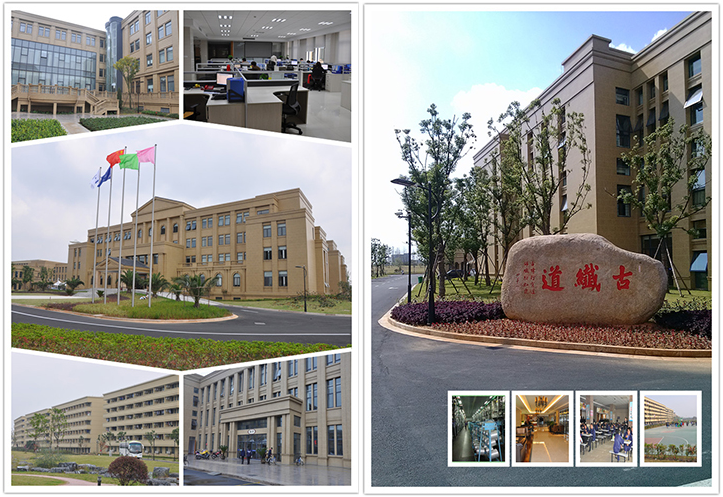 Guxiandao has a sound management system, adheres to the business philosophy of "leading technology and talents", implements enterprise management at the grassroots level, implements it to every employee, and controls and strictly controls the raw materials entering the factory and the finished products. Has passed ISO9001 quality management system, ISO14001 environmental management system, OHSAS18001 occupational health and safety management system certification. Due to excellent product quality and sales reputation, our company has been rated as the leading enterprise in Zhejiang industrial industry, the national quality chemical fiber brand excellent enterprise, the national chemical fiber standardization advanced enterprise, and obtained Zhejiang famous brand, Zhejiang famous brand products, Zhejiang famous trademark, etc. The title provides a strong guarantee for our company to build a world-class chemical fiber enterprise.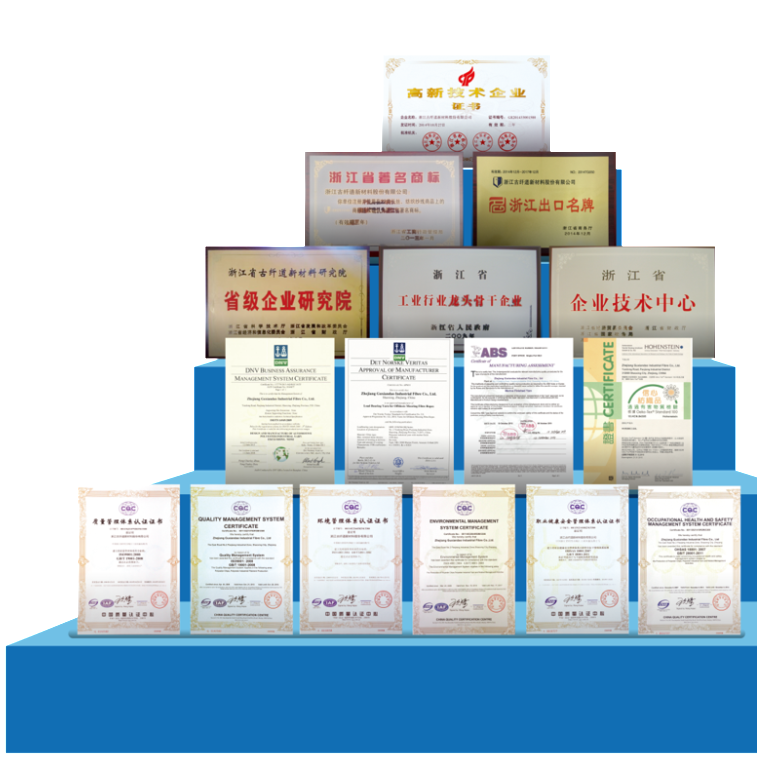 In 2018, our company reorganized with GPRO to achieve a strong alliance. GPRO was established in 1992. Its main business involves five cores: advanced manufacturing, high-end real estate, modern finance, big tourism and big food. The industry has been listed on the list of "Top 500 Chinese Enterprises" and "Top 500 Chinese Manufacturing Enterprises" for many years.